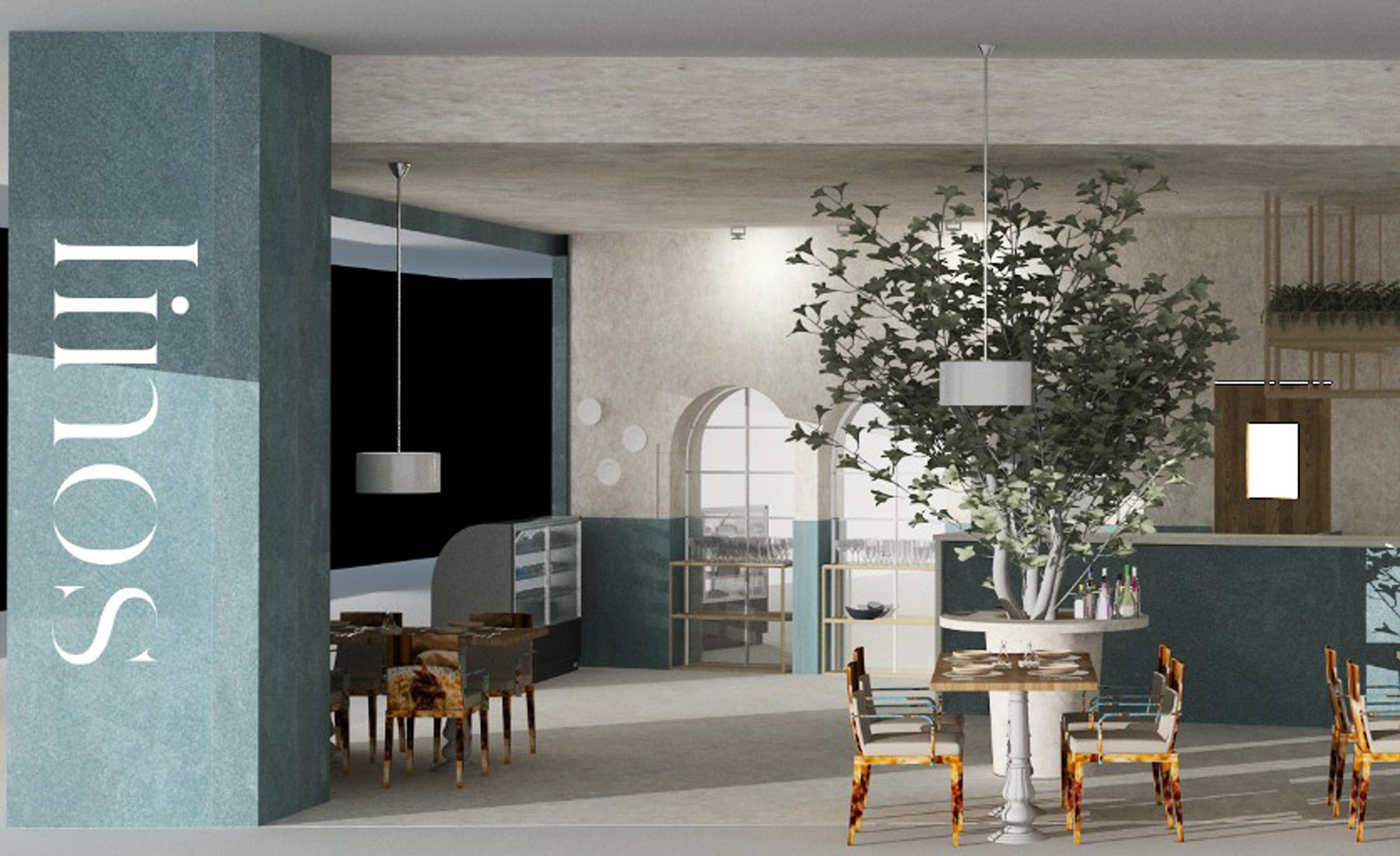 Brand identity is the special sauce that makes a business unique and different from every other company. As part of a long-term business strategy, LINOS developed a new and distinct visual identity grounded in its authentic traits and values and expressed by fresh and clear visual assets.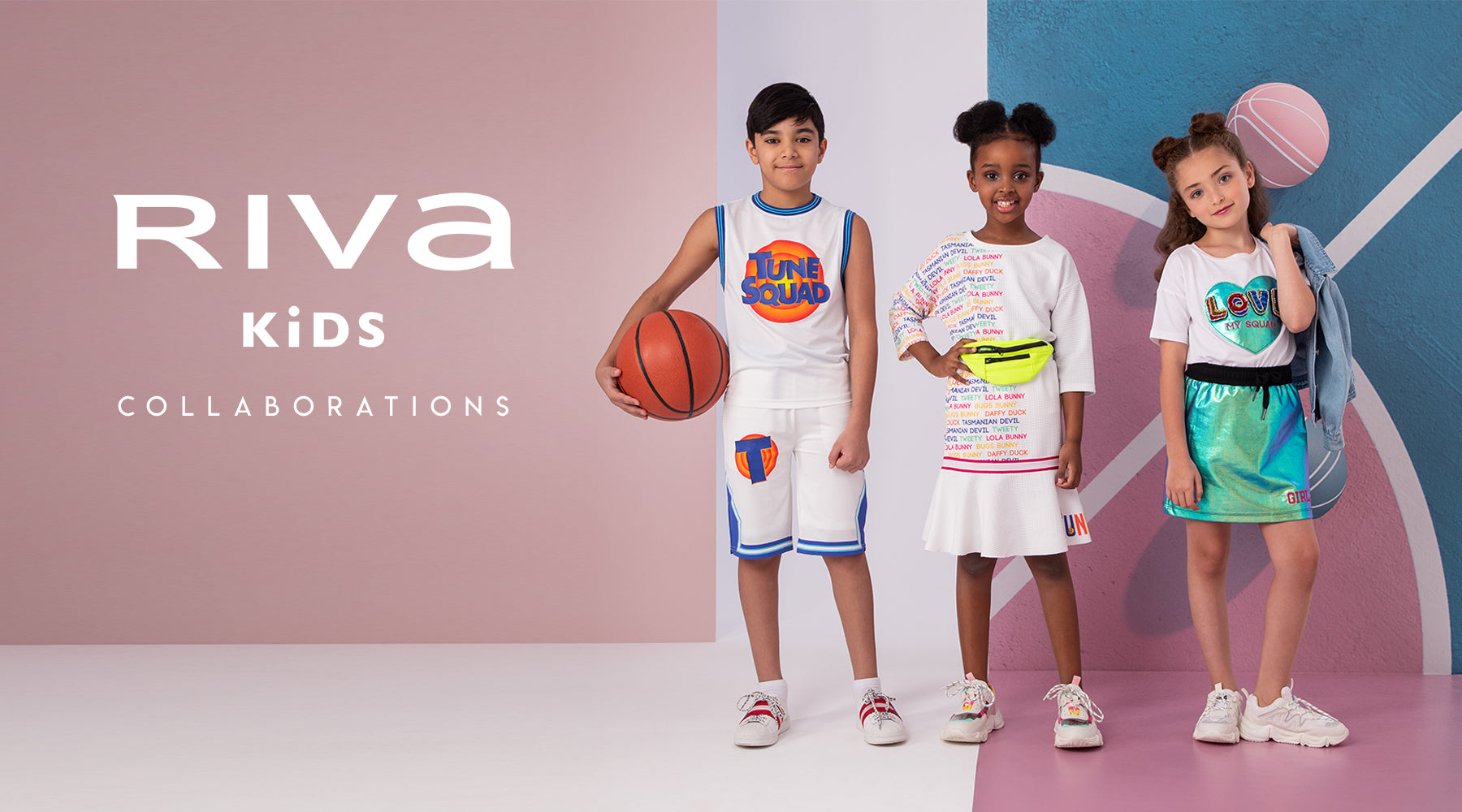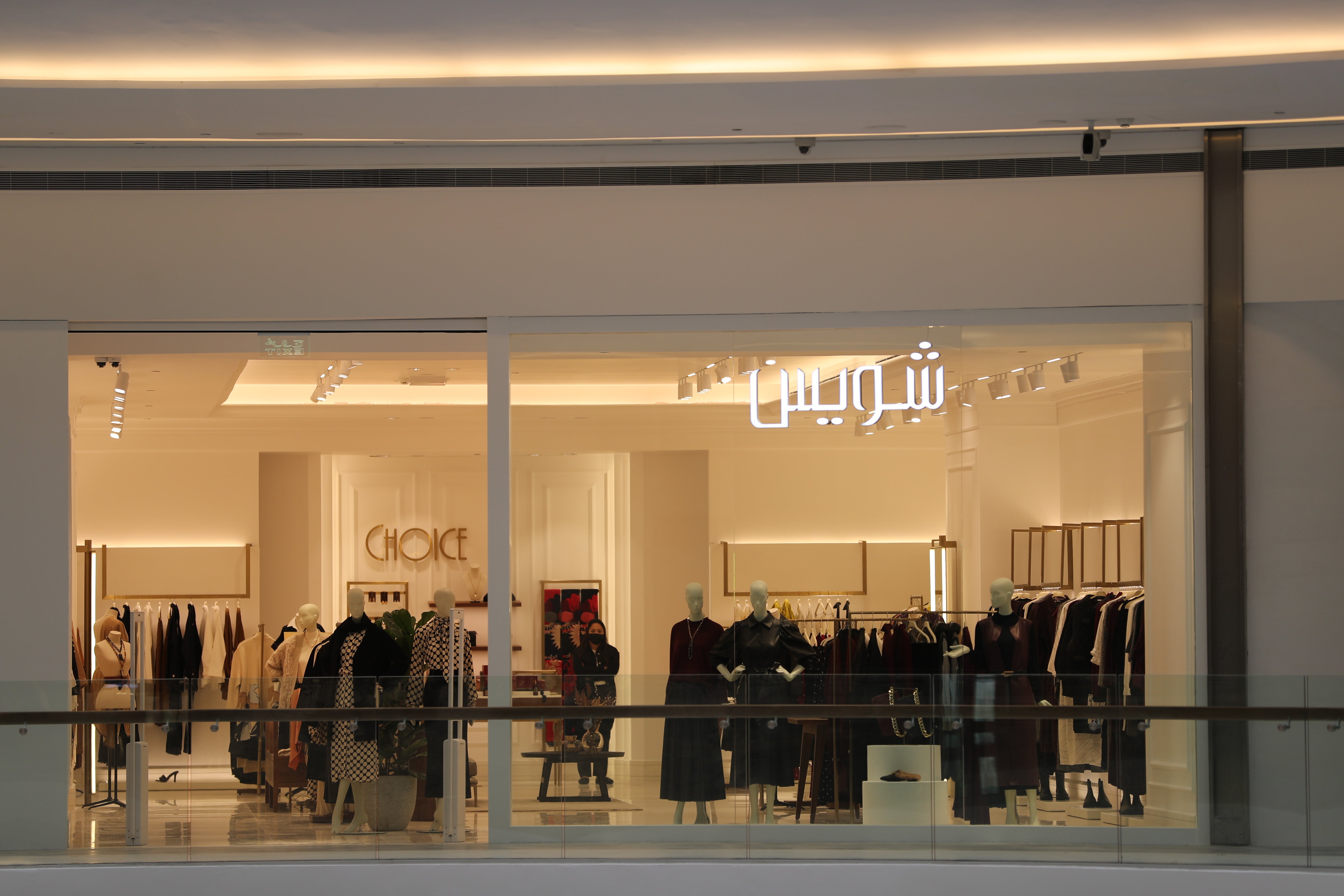 Grand Opening of Choice Assima Mall
Amazing news for every delicate sophisticated woman, we invite you to check out our latest exquisite collections at Choice, newly opened in Assima mall! Our clients have always been our main suppor...
Read more