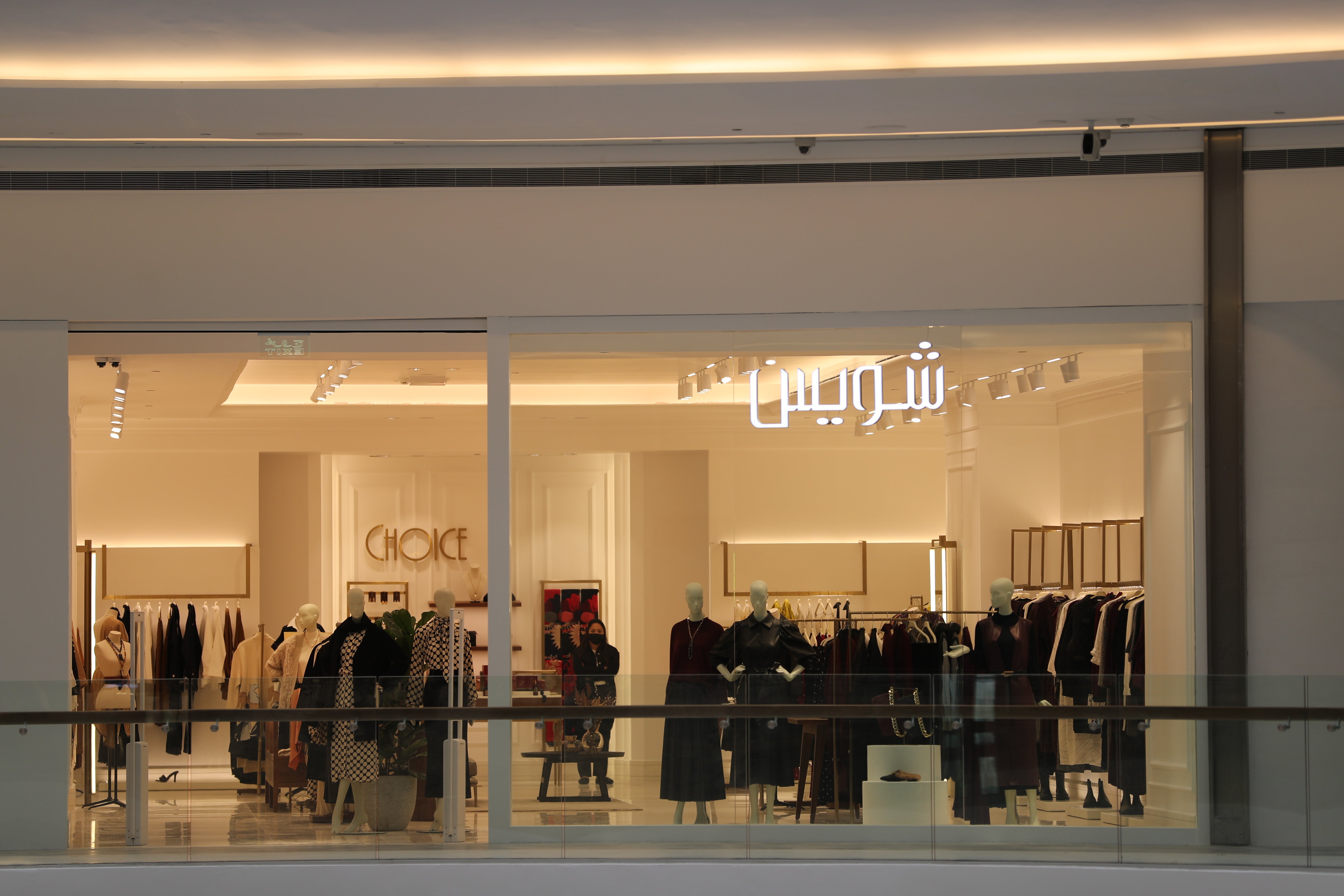 Grand Opening of Choice Assima Mall
Amazing news for every delicate sophisticated woman, we invite you to check out our latest exquisite collections at Choice, newly opened in Assima mall! Our clients have always been our main supporters who always motivated us to make sure that our collections stand out. Because every moment of your life is worth it, we hope you treat yourself by wearing our majestic garments inspired by the French couture.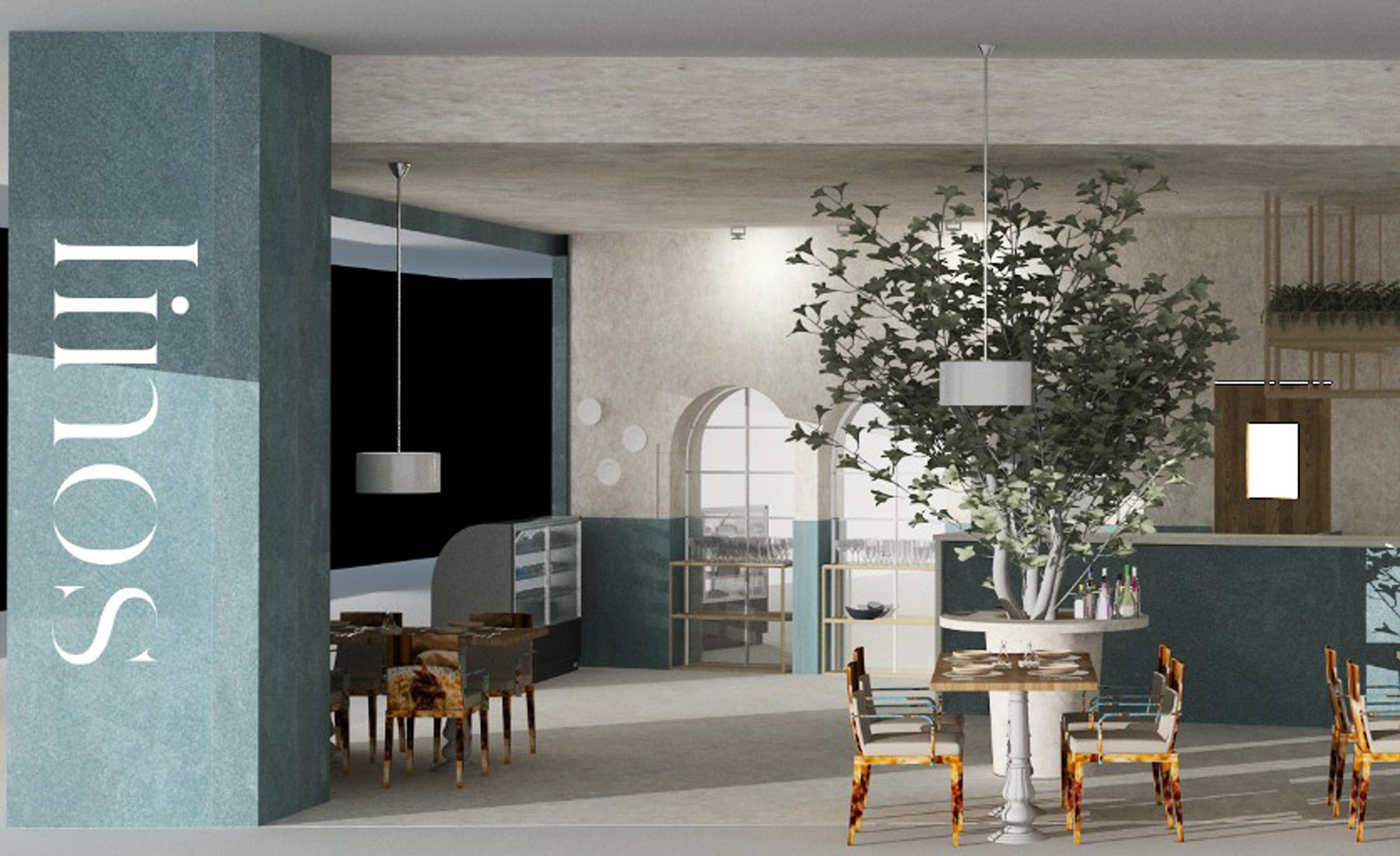 Brand identity is the special sauce that makes a business unique and different from every other company. As part of a long-term business strategy, LINOS developed a new and distinct visual identity...
Read more