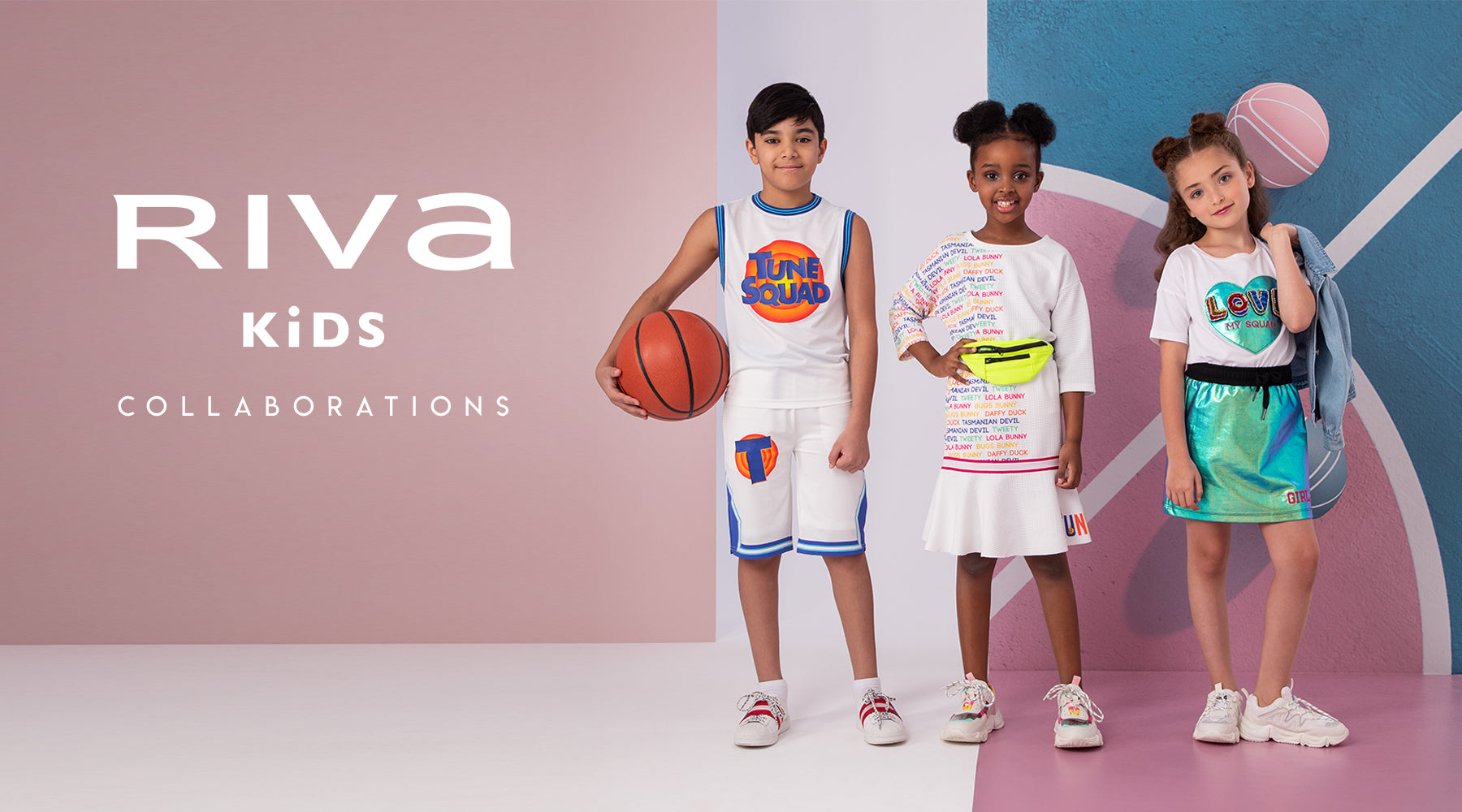 Riva Kids 2021 International Collaborations
Armada Retail Concept constantly collaborates with international brands to bring wide-range of products from your favorite Disney, Warner Brothers, Looney Tunes characters (among others), to life-long fans and to a new generation. Whether it's a printed co-ord sets, casual t-shirts, or back-to-school essentials, there's something for everyone to enjoy. Through these partnerships, dressing like your favorite characters has never been easier.
Here are some of the collaborations that were released in 2021 under Riva Kids:
Over the next months, an additional 10 more collaborations are set to be launched on Winter 2021 season - stay tuned to find out.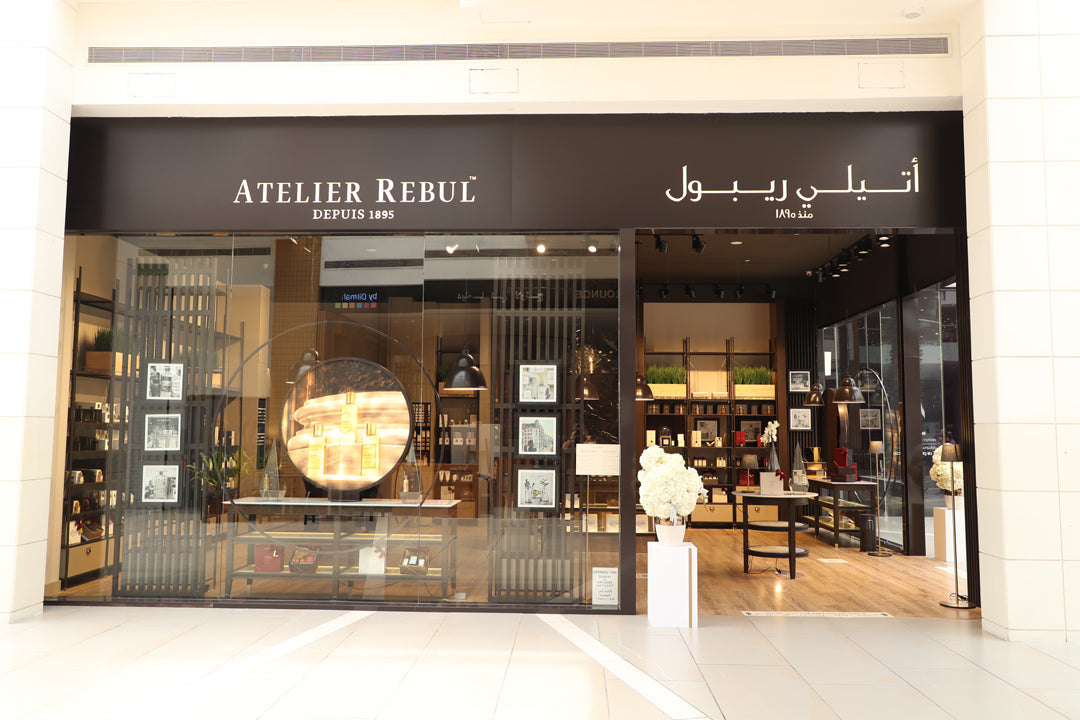 Atelier Rebul Kuwait Store Opening
Armada Retail Concept, the leading retailer and franchise operator for most international renowned brands through the GCC, has announced the signing of an exclusive partnership agreement with ...
Read more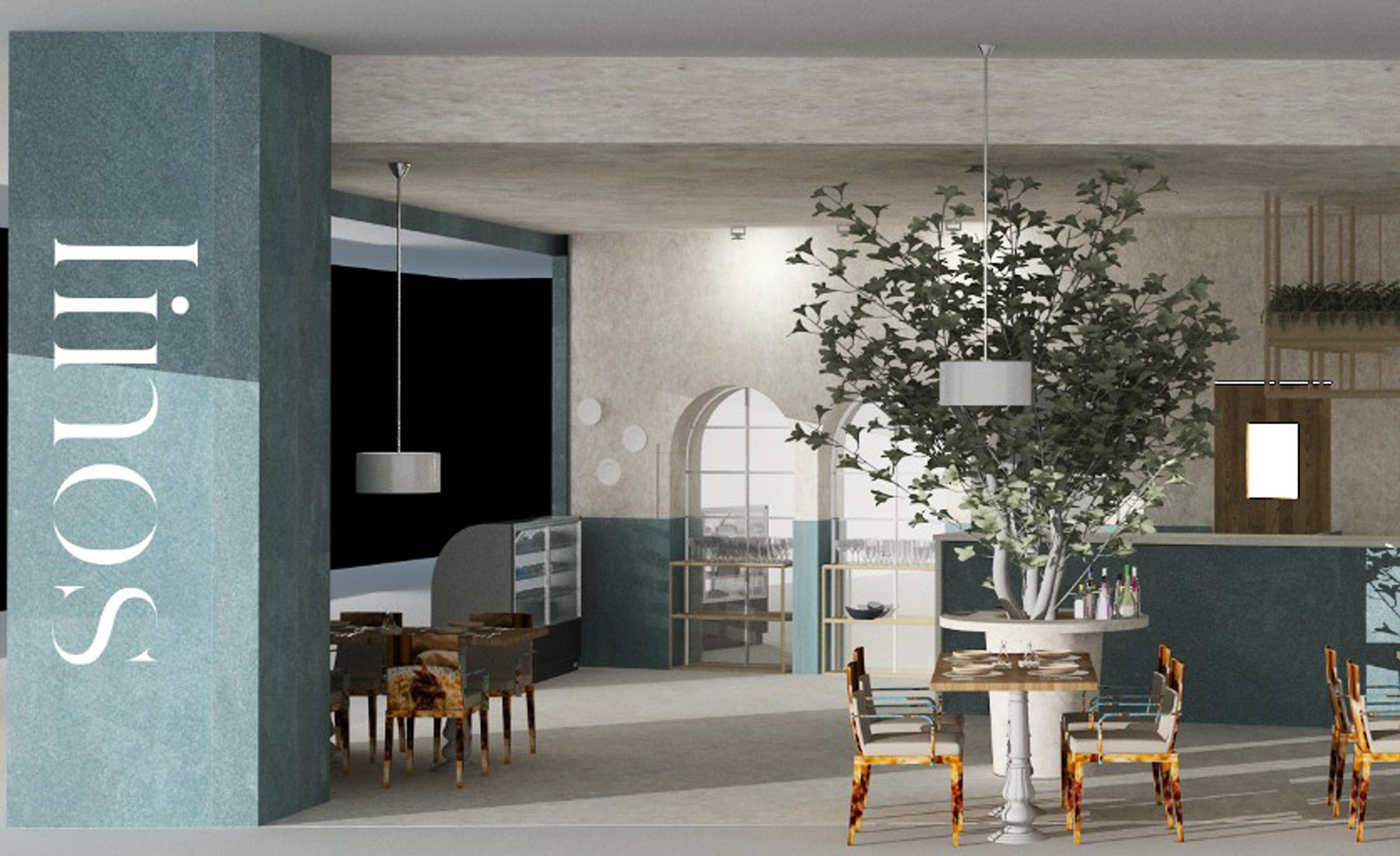 Brand identity is the special sauce that makes a business unique and different from every other company. As part of a long-term business strategy, LINOS developed a new and distinct visual identity...
Read more