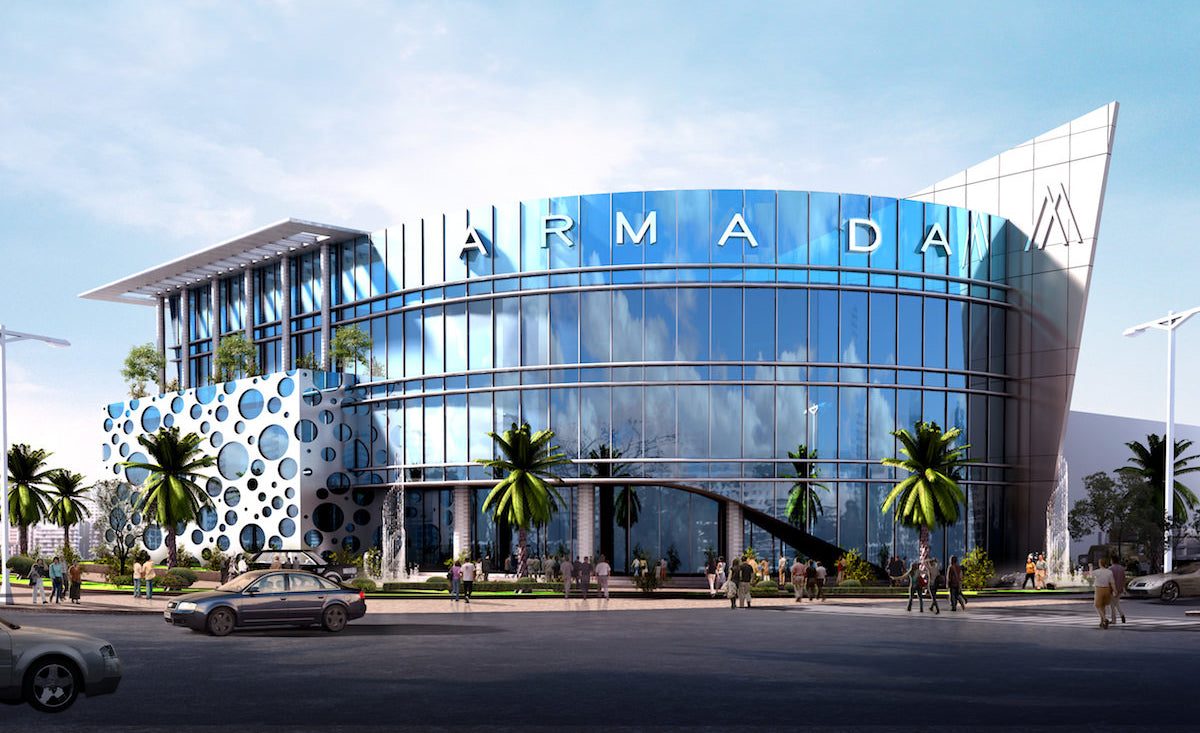 Armada Retail Concept launches US$50 million logistics center in Bahrain
Located in Bahrain Logistics Zone, Armada Logistics Center is another vital investment that strengthens the group's strong position in the Middle East. Bahrain's business-friendly environment and its strategic location make it easy to reach other markets in the region. It is ideally located to serve several production clusters, making the supply chain resource-efficient, time-to-market, and processes streamlined.

The Armada Logistics Centre is one of the first automated logistics hubs in the region. It relies on a state-of-the-art intelligent storage system to increase capacity and facilitate the fast and efficient processing of goods between Armada's warehouses and exports processing areas.

The 7,000 square meter logistics center comprises ground, mezzanine, and first floor offices and warehouses that meet the highest standards for sustainability. Its holistic concept includes the use of renewable energies and smart technologies for equipment and infrastructure.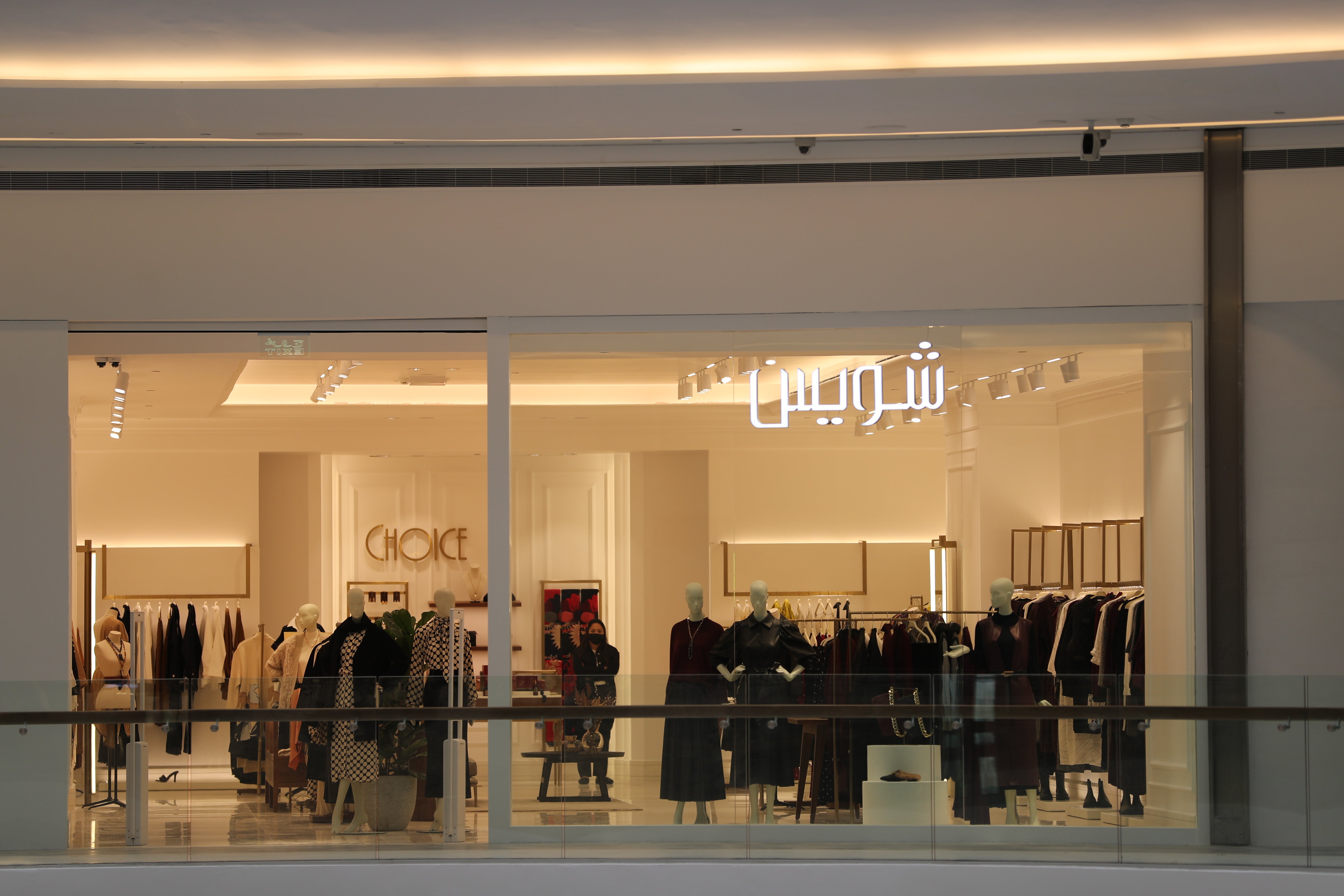 Grand Opening of Choice Assima Mall
Amazing news for every delicate sophisticated woman, we invite you to check out our latest exquisite collections at Choice, newly opened in Assima mall! Our clients have always been our main suppor...
Read more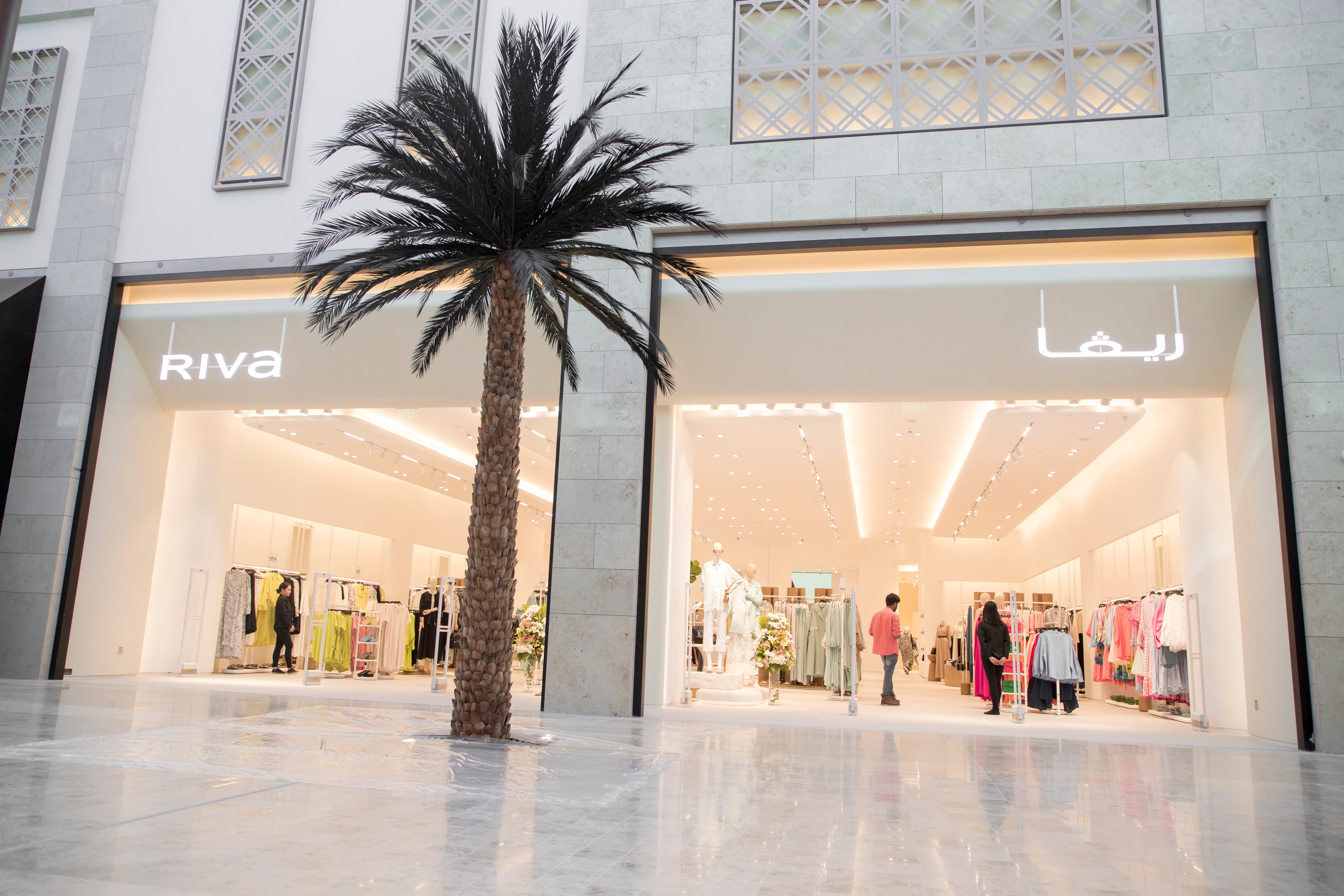 al khiran mall
As part of Armada Retail Concept's strategic plan to expand and revitalize its brick and mortar stores, the new concept store for Riva Al Khiran Mall was introduced. The store interior reflects t...
Read more