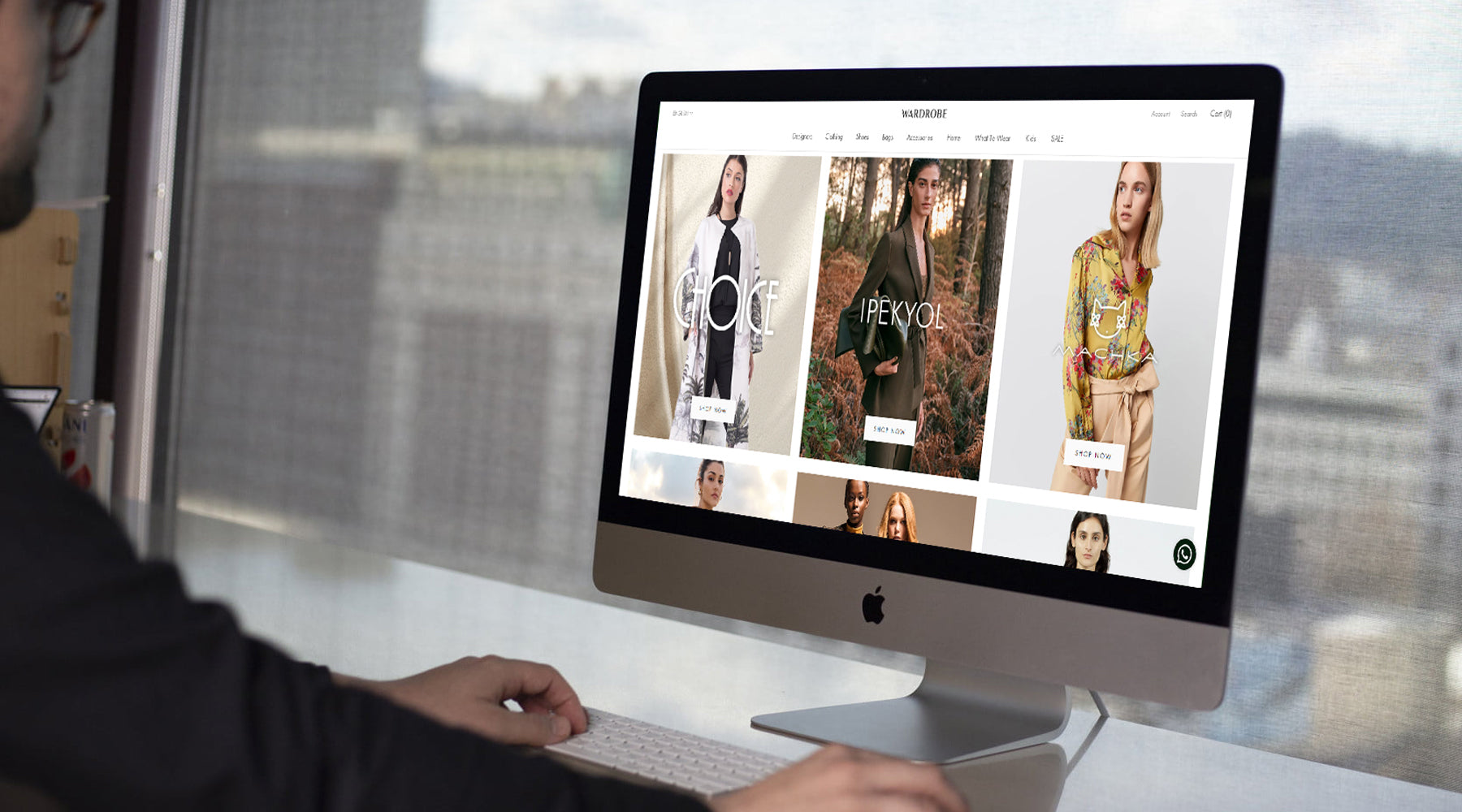 Middle East's e-commerce market is one of luxury's largest growth opportunities. The COVID pandemic has revelated just how important e-commerce is to the future of luxury goods. To solidify Armada's presence in e-commerce landscape, it launched Wardrobe Fashion - a multi-brand luxury destination for women with discerning taste. Machka, Ipekyol, Nocturne & NU are some of the brands housed under Wardrobe Fashion.
Riva Store Expansion in Salam Mall
It is a joy to see our loyal customers again with the re-opening of stores. Our goal is to make our customers enjoy the thrill of discovering our new collections. The expansion of our Riva Salam Ma...
Read more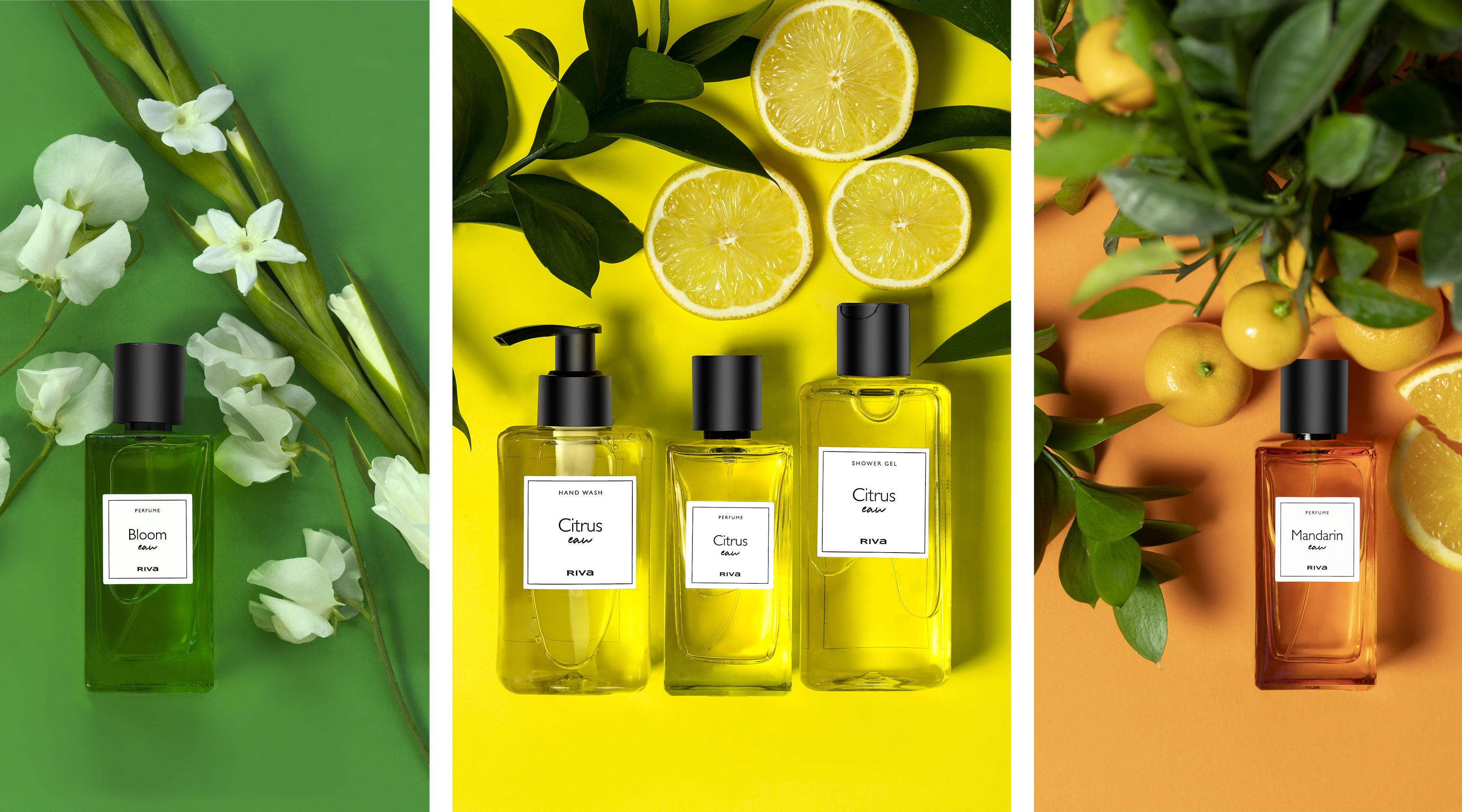 With a booming demand in the perfume market, RIVA took a chance and gave it a shot. Launching ten different scents to accommodate the aura of the room or on person, we got options for all tastes. S...
Read more