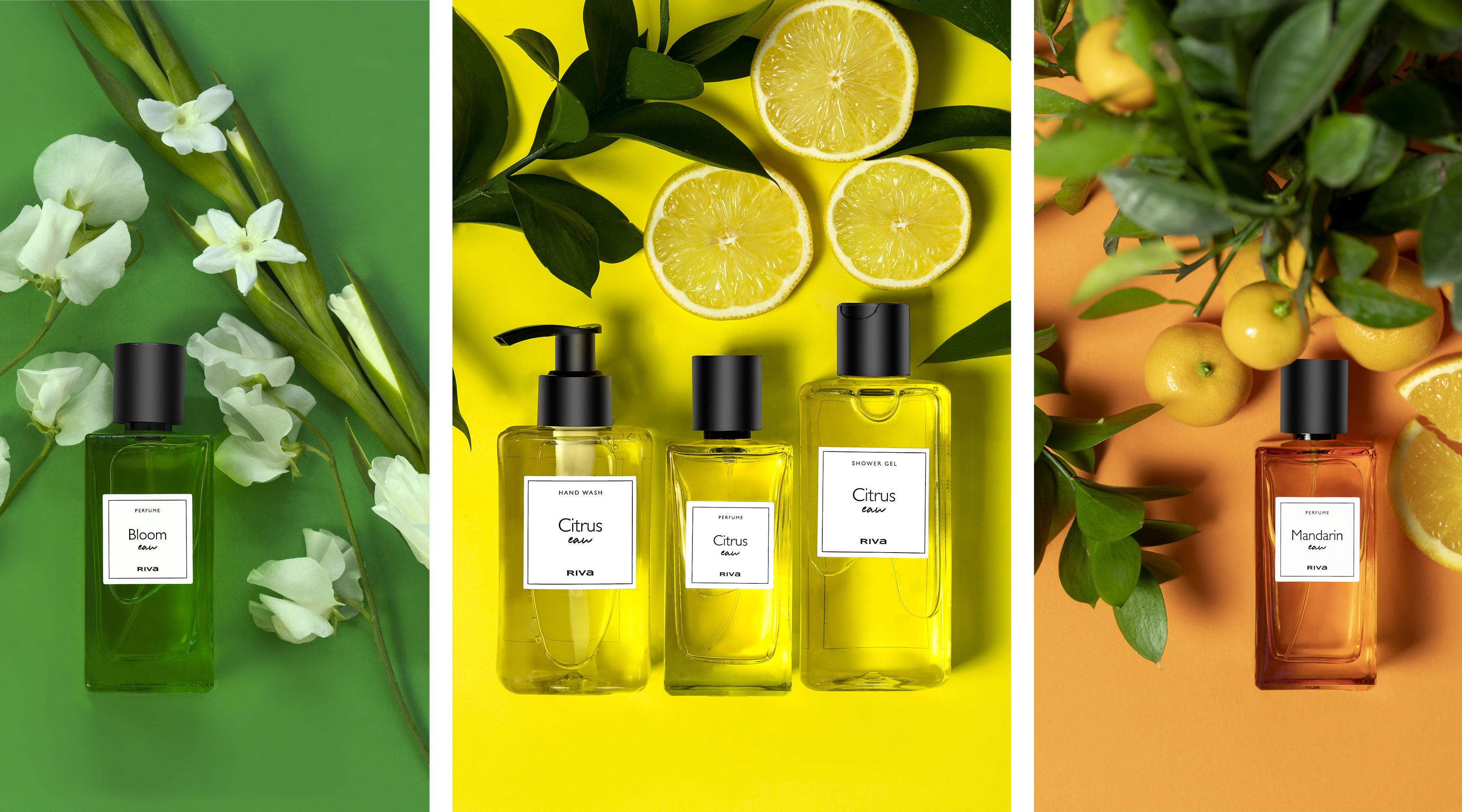 With a booming demand in the perfume market, RIVA took a chance and gave it a shot. Launching ten different scents to accommodate the aura of the room or on person, we got options for all tastes. Scents such as Citrus, which is a very lemony smell that makes you feel refreshed. Rose Noir that makes you smell elegant. Oud Royale, that reflect our Arabic heritage and celebrates it with a pungent oud smell. And many others too, so whatever your taste may be, we have that scent in the form of a perfume, shower gel and hand wash, so that you can take that scent with you wherever you are.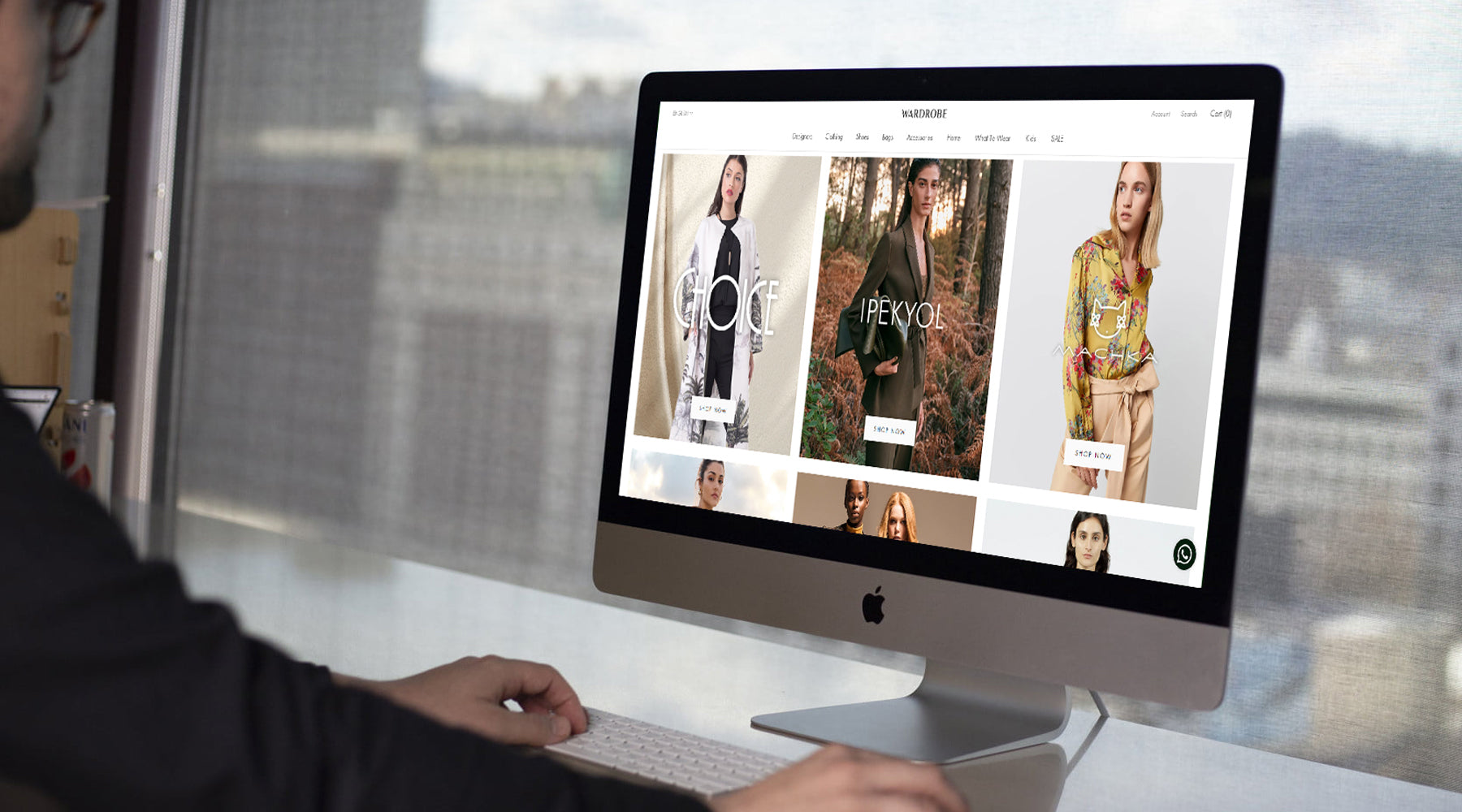 Middle East's e-commerce market is one of luxury's largest growth opportunities. The COVID pandemic has revelated just how important e-commerce is to the future of luxury goods. To solidify Arma...
Read more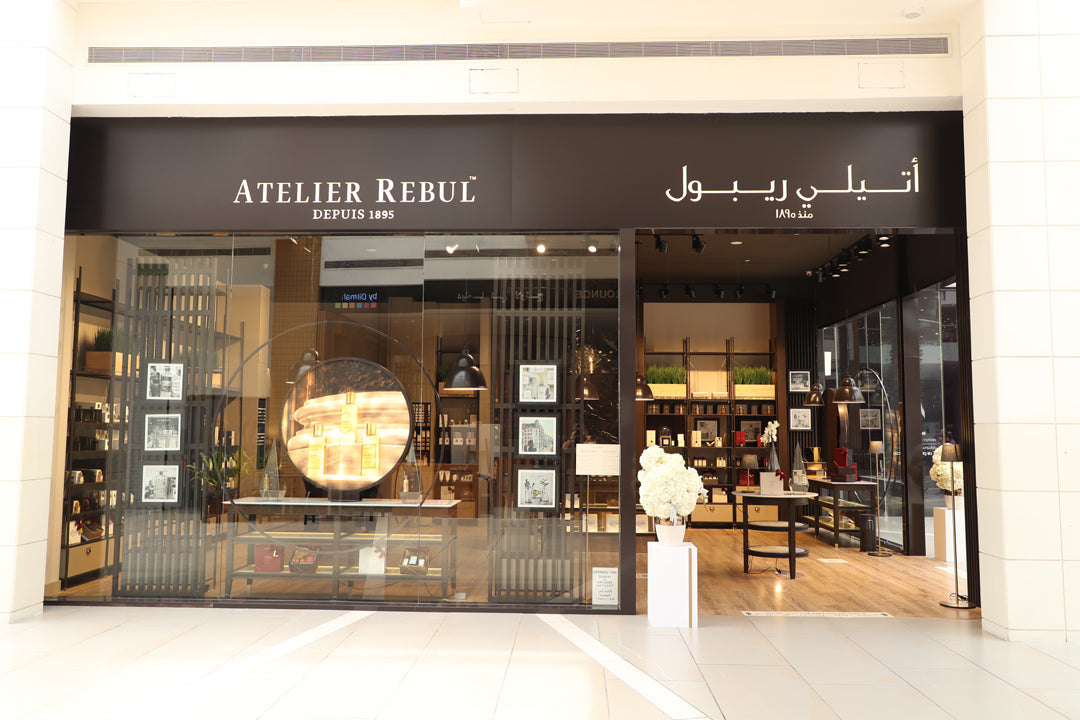 Atelier Rebul Kuwait Store Opening
Armada Retail Concept, the leading retailer and franchise operator for most international renowned brands through the GCC, has announced the signing of an exclusive partnership agreement with ...
Read more