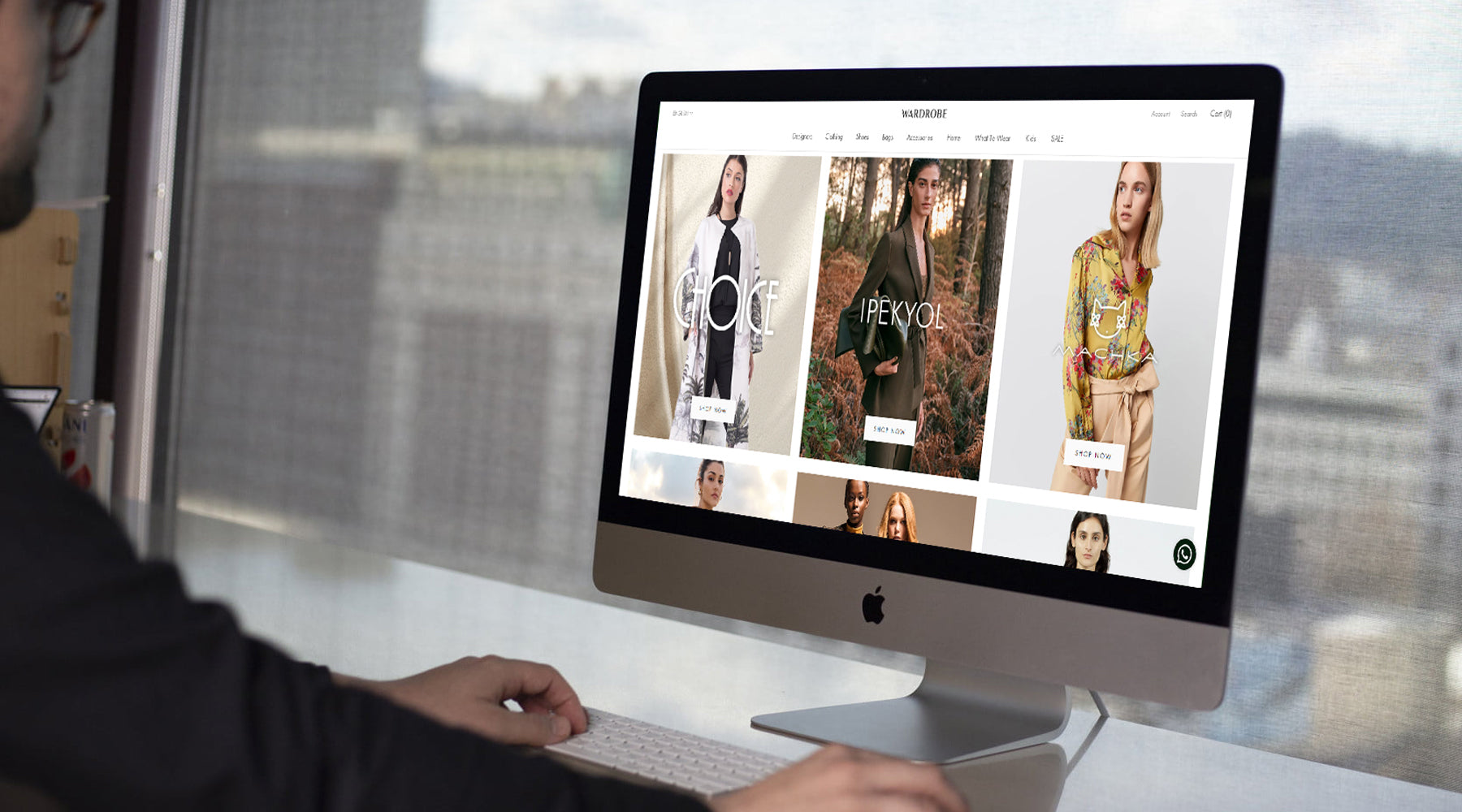 Middle East's e-commerce market is one of luxury's largest growth opportunities. The COVID pandemic has revelated just how important e-commerce is to the future of luxury goods. To solidify Arma...
Read more
Riva Store Expansion in Salam Mall
It is a joy to see our loyal customers again with the re-opening of stores. Our goal is to make our customers enjoy the thrill of discovering our new collections. The expansion of our Riva Salam Ma...
Read more