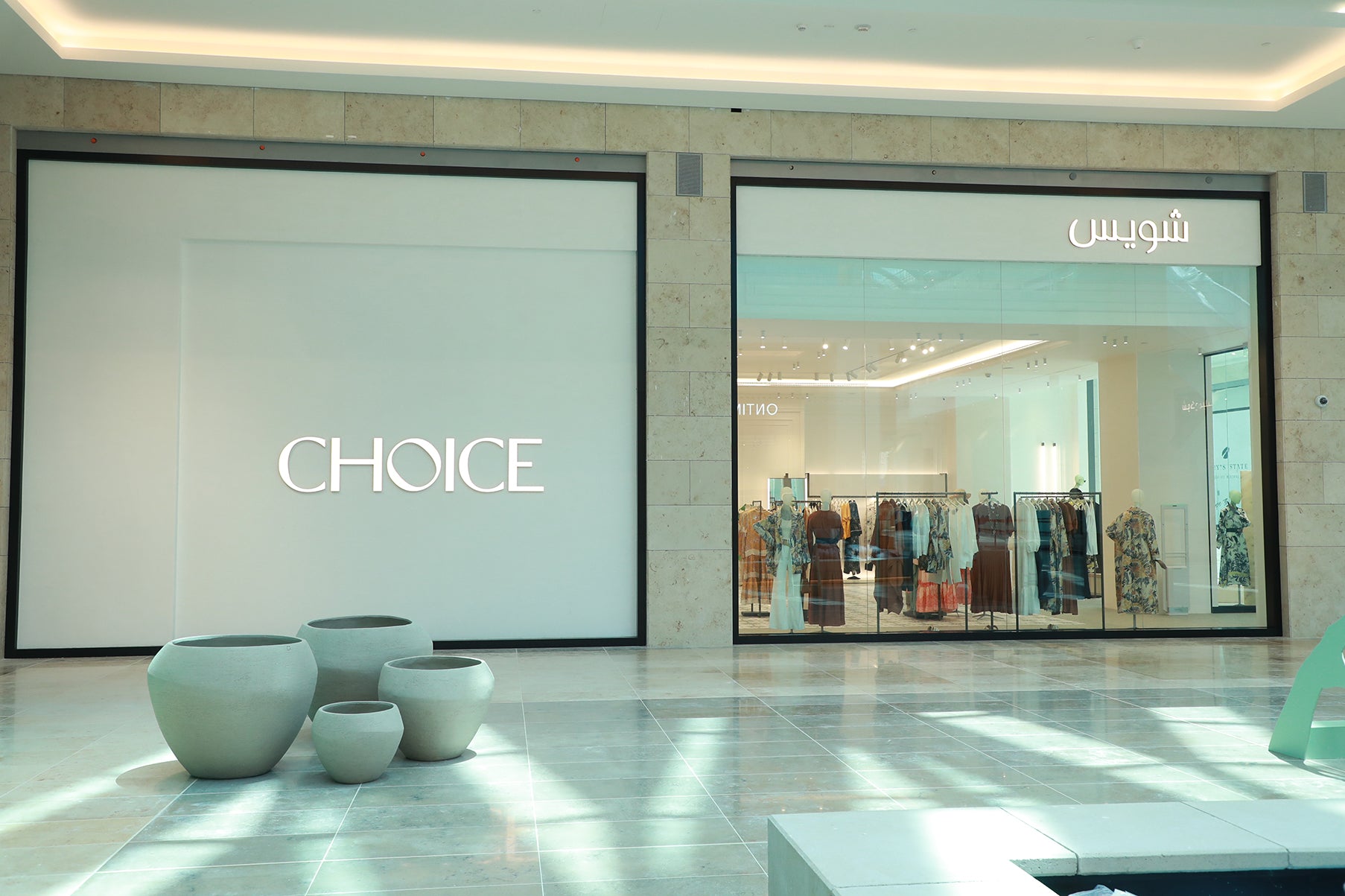 CHOICE AL KHIRAN MALL OPENING
As part of Armada Retail Concept's strategic plan to expand and revitalize its brick and mortar stores, the new concept store for Riva Al Khiran Mall was introduced. The store interior reflects the core values of the brand - a combination of elegance and femininity. One of ARC's primary goals is to elevate the customer's shopping experience - be it in-store or online.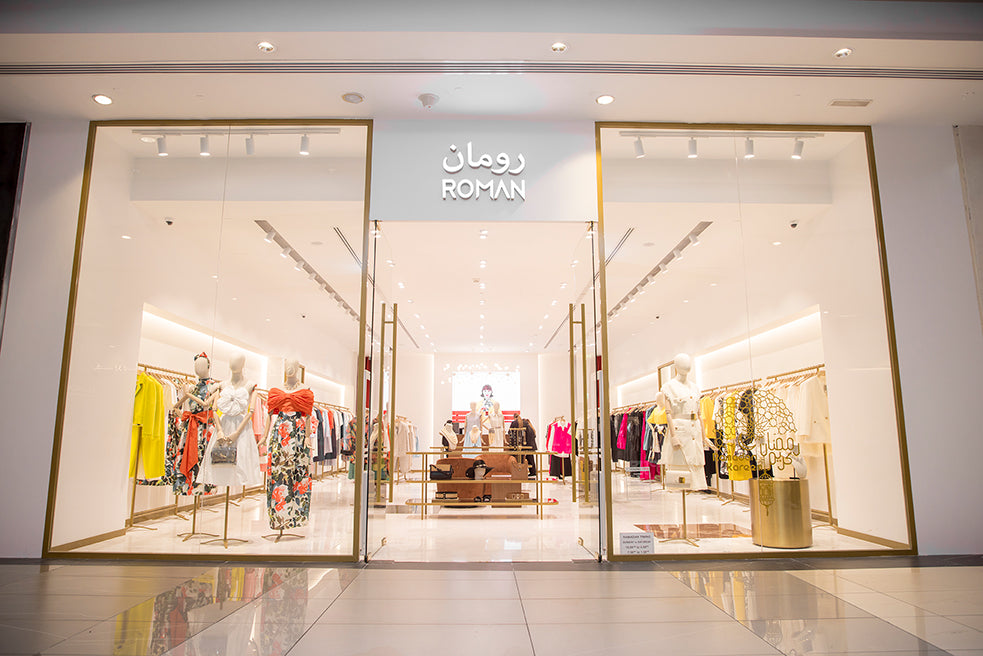 ROMAN
The Roman brand was established in 1980 as a venture of Turgut Toplusoy. With his vision for a sustainable company, producing high-quality garments and innovative designs, Roman soon became a well-...
Read more